It pays to have an imagination and the gift of storytelling if you're going to be a fiction writer. And as it happens, Shanier Souffrant, of Blended Publications is one of those rare gems that goes to the depths of creativity and knows just how to draw you in.
Finding "Truth" in
fiction.
Meet the author...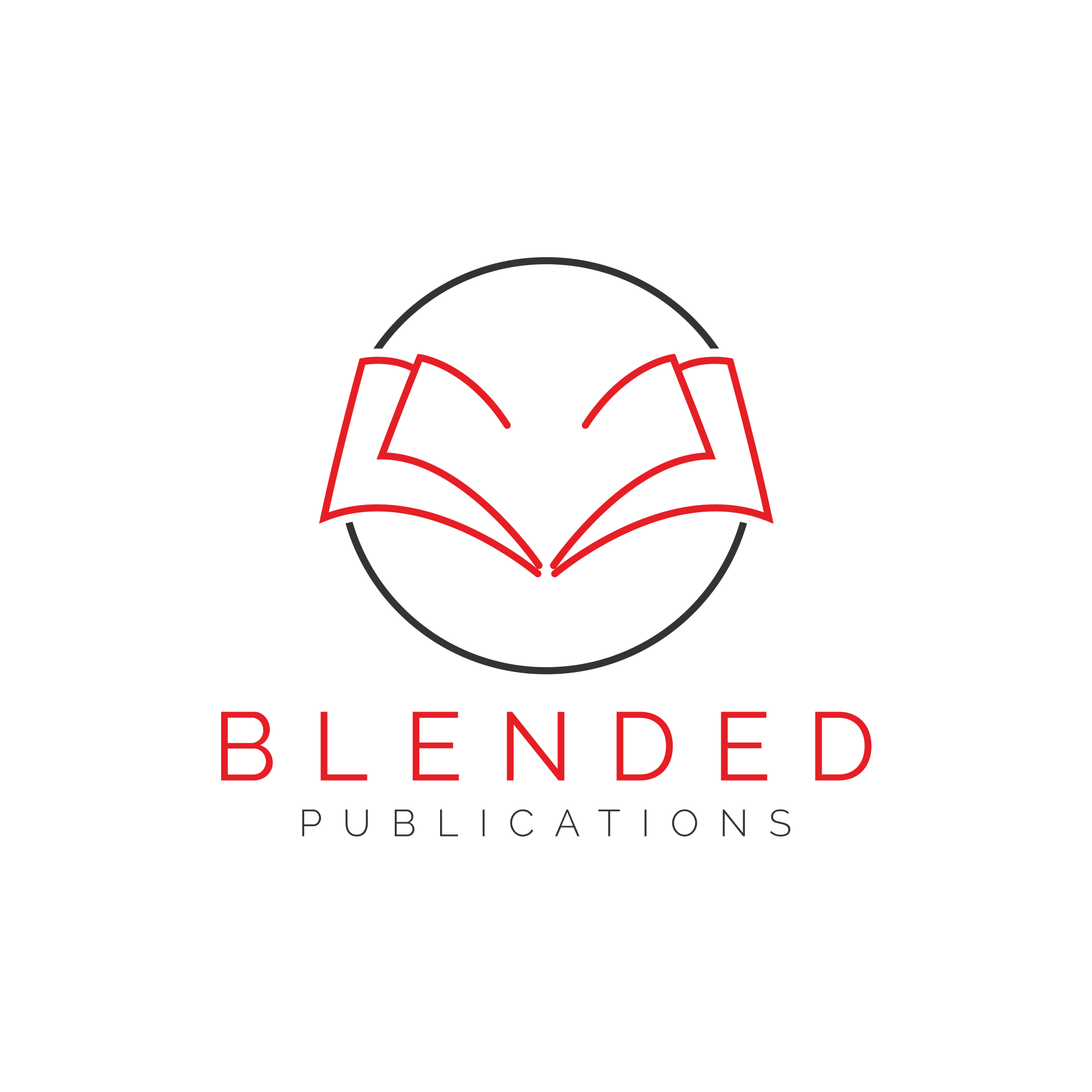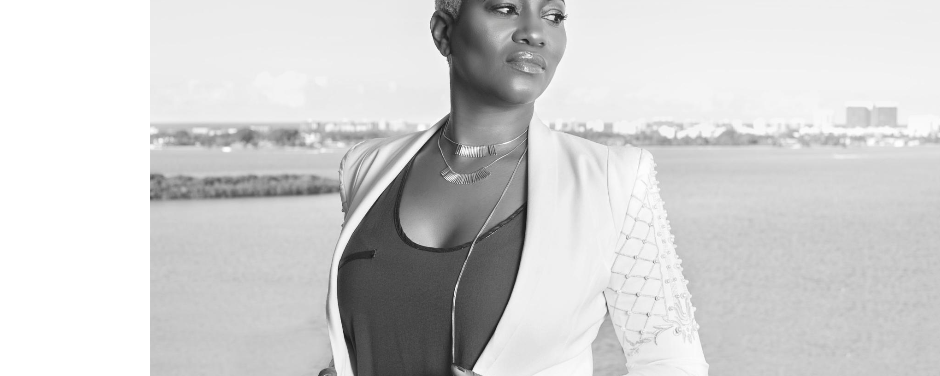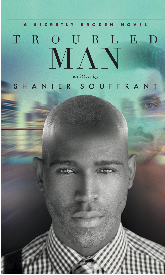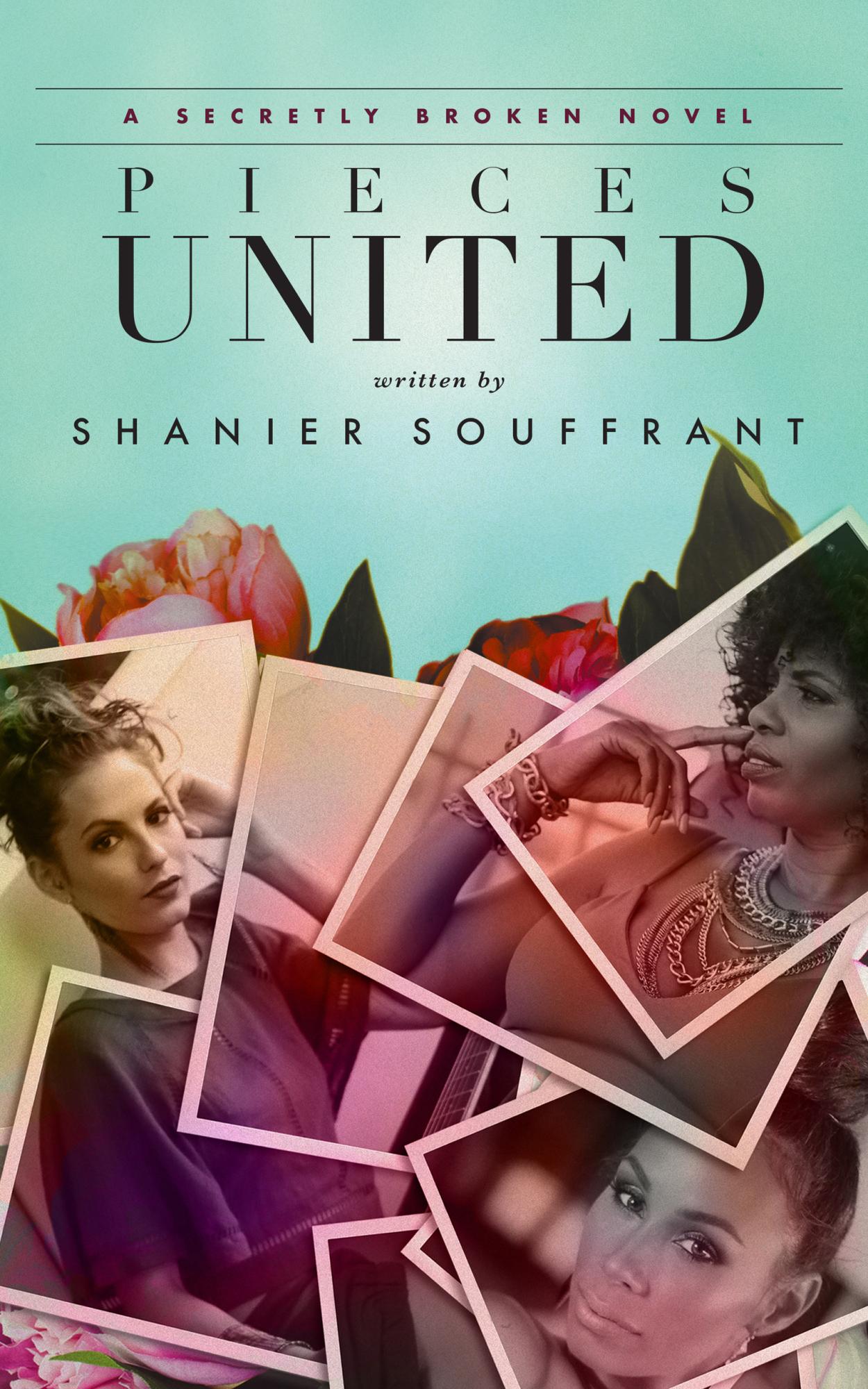 Denise, Carol and Sweet live the life most women envy. They have the home, the good man, and their life dreams even seem evident. But, there's just one harsh reality. There is no perfect life. In fact, there is no perfect solution. However, what shines through the mayhem is this Trio's lasting bond and determination to walk through the fire, with and for each other.
ISBN: 978-0991426126
Resilience is the prize gained when your true circle can be trusted with the darkest and most unexplainable moments. Once again, Sweet, Denise and Carol find thier normalcy stirred and shaken by a wealth of new challenges. Infedelity and lies in the name of protection. Truths and 'maybe truths' that will shock you to the core. New enemies invade and old ones shed thier wool.
Will they give up on the people they love the most? Will they get to the soul of who they are and what they truly desire.
ISBN: 978-0991426133
Coming SOON ... Troubled Man
Business powerhouse, Robert Moore does not handle betrayal well. He has spent most of his life doting on his only daughter and her children until the alluring Dr. Lisa Carr appears. Lisa offers all that Robert thinks he's missing and everything he unknowingly left behind.
When he proposes, she is compelled to reveal her involvement with his long lost son. What she doesn't come clean with is the most damning part of the thirty year old secret.
Lisa holds herself to be an equal force, however her bargaining power with Robert is little to none after he hires an investigator to answer the questions that she would not. Her only hope is to willingly tell him what he wants to know, but will she? And if she doesn't, will she discover what happens when deception disturbs a powerful man.